SERVICES
Permanent Cosmetics
Eyebrows
If you are tired of drawing your eyebrows, throw away your brow pencils forever! Eyebrows frame the face and determines how it's view by others. Artistically shaped eyebrows can give you a more youthful appearance. The application of permanent eyebrows can make a big difference when eyebrows are light in color, thin, non-existent or need reshaping. Come choose your prefect eyebrows!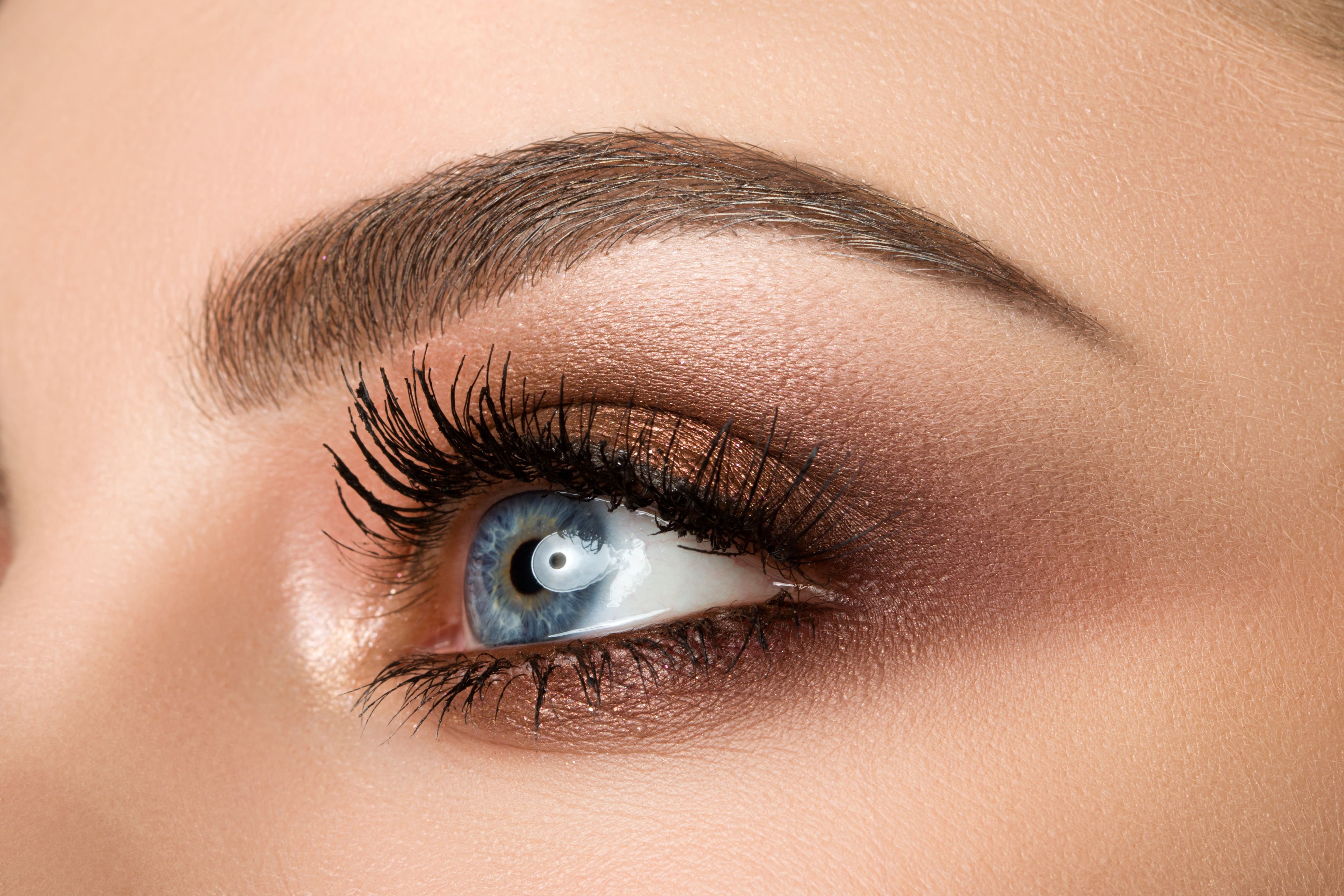 Microblading
( 3D Hair Strokes )
Microblading is a relatively new, manual method. It is considered to be semi-permanent and is done by using a very fine blade to deposit pigments into the epidermis. The strokes would appear crisp and very fine. Regardless of the amount of hair present, the results are natural looking hair-like strokes. This would give the appearance of flawless, fuller looking brows.
Eyeliners
Your eyes will do all the speaking! You can look beautiful 24/7 with no need to apply eyeliner ever again. With permanent eyeliner, you can make your eyes dramatically stand out with little or a lot of color. You can make them thin, subtle, thicker or bold, the choice is yours.
Lip Liner or Full Lip
Obtain beautiful, full rosy lips 24/7 without using lipsticks. Sure you have the option to change your permanent lip color with lipsticks but keep in mind that your enhanced permanent lip color will look great all the time. The lip liner procedure will improve the shape of your lips by giving the appearance of fuller sensual lips. No more applying lip liner throughout the day.
The full lip procedure will enhance the color of your lips and give them a radiant look. No need to apply lipstick anymore or worry about smudges.
Eyelash Lift and Tint
Eyelash Lift and Tint is a semi permanent procedure that gives your natural lashes a perfect lifted with added definition for several weeks.  It's a great alternative way to eyelash extensions. Very comfortable treatment, minimal aftercare, no refills necessary, totally stress free! Elleebana One Shot Lash Lift is Made in Australian, globally loved products for over 25 years